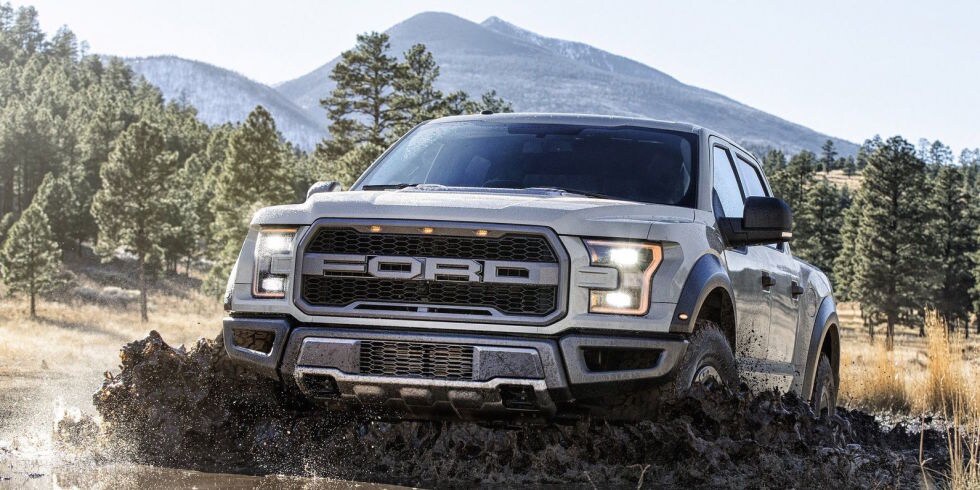 Check out new inventory of 2018 Ford F-150 in Oklahoma here:
View our used F-150's in Oklahoma here
Diffee Ford has one of the largest selections of F-150's in the Oklahoma.   Located in El Reno, just minutes from downtown OKC, Diffee Ford has been proudly serving Oklahoma for over 60 years and has earned a reputation for quality and service (just check out our reviews on DealerRater or Google).  We have all F-series models in stock and ready for you to take a test drive and pick up today.  Not only do we have the latest 2018 F-150, but we have a full line of Used F-150's as well.
As a long time Ford dealer in Oklahoma City, we know the types of models and the options that are important to our Oklahoma customers.  We have the full line in stock, including XLT, Lariat, and super duty models.  This year, the F-150 has been updated with an Aluminum Alloy body that is over 700 lbs lighter and stronger than before - this change in weight gives you more towing capacity, better ride, and better handling.  There are many changes to the F-150 this year, and you should come on by and check them out and test drive.