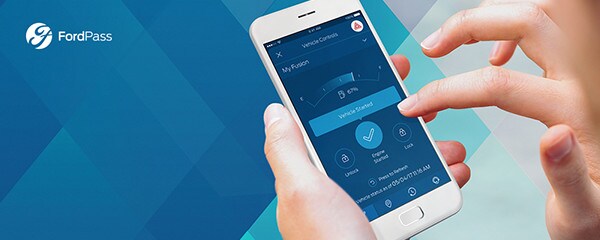 Diffee Ford: What You Need To Know About FordPass
Technology just keeps making it easier to manage our lives, doesn't it? Well, hold onto your car keys because Ford Motor Company just took convenience and technology to a whole new level! It's called FordPass and the team at Diffee Ford knows you're going to love it.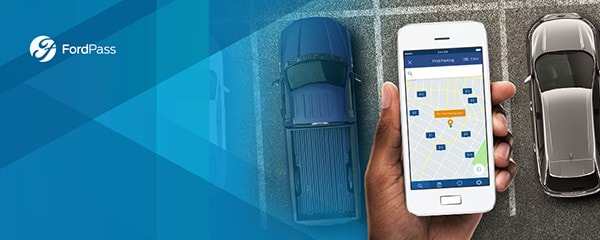 FordPass: Your One-Stop App
It all starts with the FordPass App, that takes what you used to do with several apps and puts it all in one. It will help you move through your day smarter, easier and better than ever before. You'll be able to use it to:
• Need a parking place in Bricktown? With FordPass, you can find parking ahead of time. Just find your spot with our app, reserve it, pay for it and it'll be waiting for you. (available in select cities)
• Access your vehicle information and service needs from your smartphone. You can even schedule your next service appointment. Provide relief by instantly connecting you to help if you're in trouble. You can even find fuel by fuel grade and brand, and quickly comparison shop stations in your vicinity. Connect, you can even unlock and start your vehicle, or check the level of your fuel tank with just a simple tap. Want to schedule your vehicle to start automatically so it's ready to go when you are? You can do that, too.
• Add your vehicle to the app and you can access your service history and other information right from your phone. You'll also get service reminders and alerts when your Ford needs attention.
• You can take advantage of FordPay, where you can instantly pay for parking in a safe and secure way.
• You can use the app to make a payment, schedule future payments and review your account history.
• You'll have access to FordGuides, who can help you overcome obstacles in your life. Stuck in traffic on I-235 in Oklahoma City and need an alternate route? Your FordGuide can help!
• There are even FordPass Perks, where you can earn entries into sweepstakes, win exclusive prizes for the things you do with FordPass every day and more.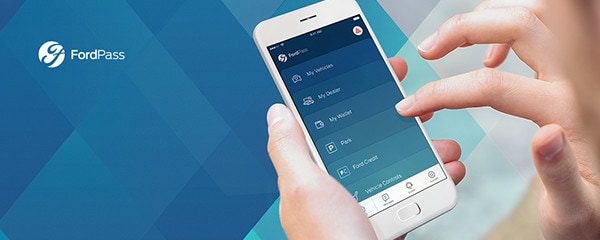 Diffee Ford Is Here For You
With more than 60 years of serving the Oklahoma City area, we know how to keep customers satisfied. Have a question about your vehicle? Give us a call at 405-262-4546. Need a service appointment? Call or visit our website if you don't have access to FordPass. We are committed to making your life easier. Come see us at 1681 E. I-40 in El Reno today!