Meet the Staff of Diffee Ford Lincoln
We have a great staff here at Diffee Ford Lincoln and we want to be sure we introduce them to you! This week we want to introduce you to one of the newest members of the Diffee Ford Lincoln sales team, Lansing Woolf.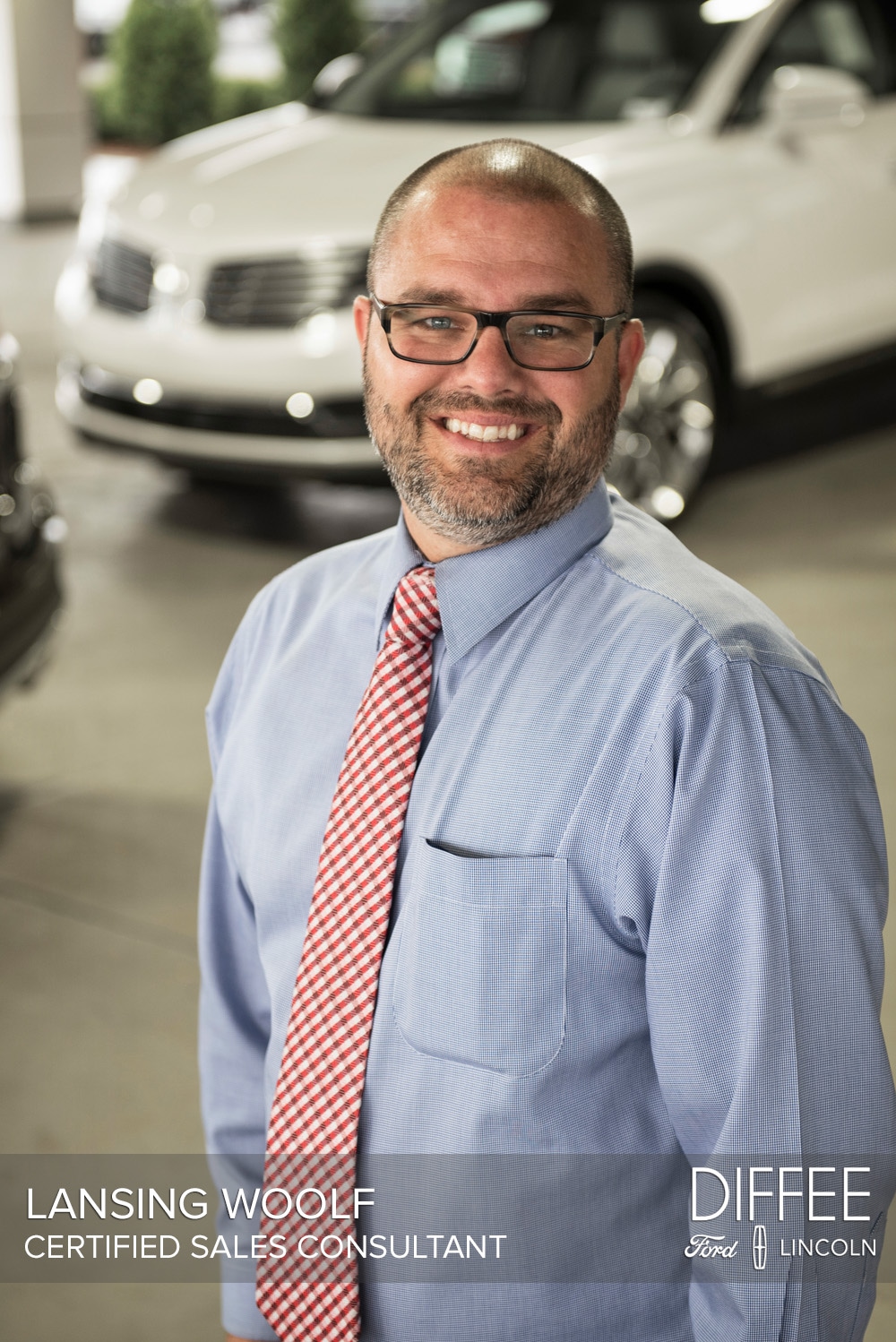 Lansing began his career here at Diffee Ford Lincoln in April of 2017. He and his wife, Deidre have been married 20 years and have two boys LJ & Louden.
We asked Lansing some fun questions so we can get to know him a little bit better!
Before working at Diffee Ford Lincoln, what was the most unusual or interesting job you've had?
-The summer before my senior year I worked at an animal hospital.
What's your favorite movie?
-Star Wars: The Empire Strikes Back
Since you drive from Edmond every day, what's your favorite local El Reno lunch spot?
-Sid's (who doesn't love Sid's, right?)
What three words best describes you?
-Adventurous, daring and caring
Want to tell us anything about yourself that might surprise us?
-I like long walks on the beach
What is your favorite vacation spot?
-Saliva, Colorado
When you aren't working, what are some of your hobbies?
-Working out in the yard and riding my bicycle
What do you enjoy most about your job as a salesman here at Diffee Ford Lincoln?
-Helping people buy the car THEY want!
What is your favorite part about working at Diffee Ford Lincoln?
-The people I work with!
Leave us with some inspiration, what is your favorite quote?
-Character is what you have left when you've lost everyone you can lose -Evan Esar