THE 2020 FORD SUPER DUTY
Get to Know the 2020 Ford Super Duty at Diffee Ford
When you have hard work to tackle, you need the right tools for the job. That's where the 2020 Ford Super Duty lineup comes into play. Revamped and ready to go, the Ford Super Duty packs plenty of the ruggedness and sheer strength you need to take on your toughest jobs. Of course, the Super Duty isn't like any old tool you'll pull out of your toolbox. Ford crafted this spectacular lineup of trucks to offer the perfect blend of brawn and skill to help you manage your heavy lifting with confidence. So, if you're eager to find the ideal companion to help with your work, we invite you to explore the 2020 Ford Super Duty lineup.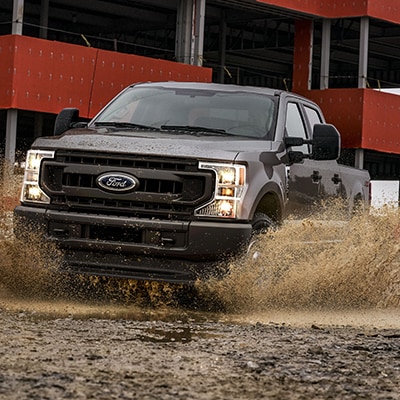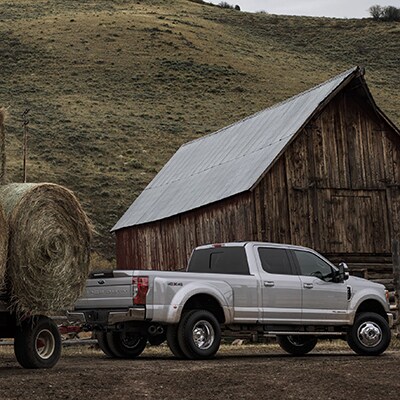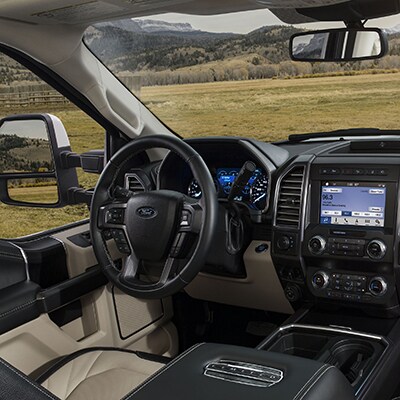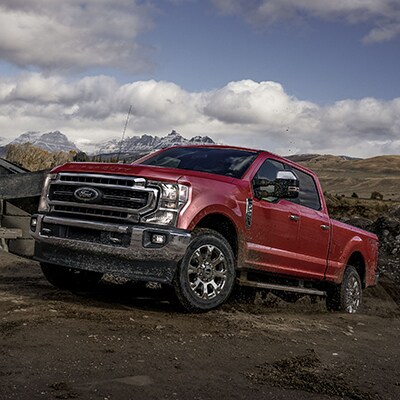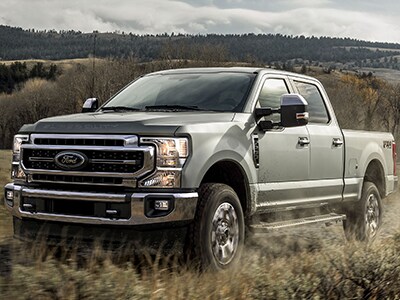 RUGGED EXTERIOR BUILD TOUGH
The 2020 Ford Super Duty boasts a variety of exterior updates such as upgraded LED headlamps and taillamps, new wheel options, and a bold new grille designed to increase airflow to help keep the engine cool. The Ford Super Duty is also unique in that its body is made entirely from high-strength aluminum alloy, making it lighter and more resistant to corrosion, dents, and dings.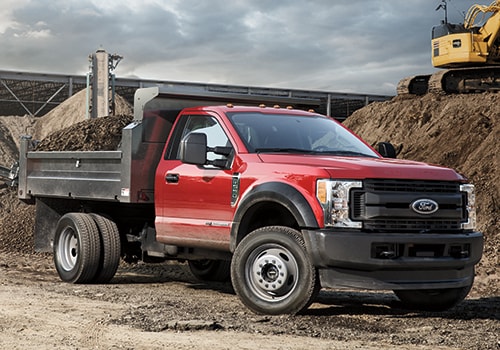 POWERFUL PERFORMANCE
The 2020 Ford Super Duty offers impressive powertrain options. New to the lineup is a potent 7.3L V8 gas engine that finds balance between the standard 6.2L V8 engine and the Power Stroke Turbo Diesel engine. The Super Duty now also offers an available ten-speed TorqShift w/SelectShift transmission that works to improve shift efficiency and performance. You can also count on this new transmission to help reduce wear and tear on other truck components when you're tackling your most demanding jobs.
LEARN MORE
The 2020 Ford Super Duty lineup spans a wide range of spectacularly powerful trucks that can help you make easy work of your most intense heavy lifting. Find out more about the new Ford Super Duty when you visit us at our dealership today!