The New Ford Ranger is the Ideal Small Truck More Drivers Will Love: Find One Today at Diffee Ford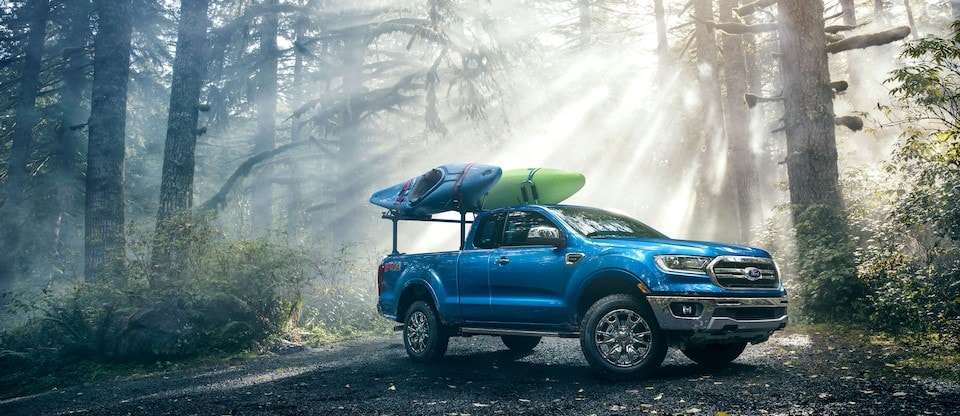 The Ford Ranger was long remembered by drivers for its ability to often times punch above its class and for its ability to be incredibly long-lasting.

After many years away from the market, the new Ford Ranger finally returned and continued to impress almost immediately. For drivers like you throughout the Yukon, OK area, you are going to want to come over to Diffee Ford in El Reno, OK where our staff members are ready to help. Our staff members here are ready to show you why the new Ford Ranger is a great option and can easily perform with more ease.