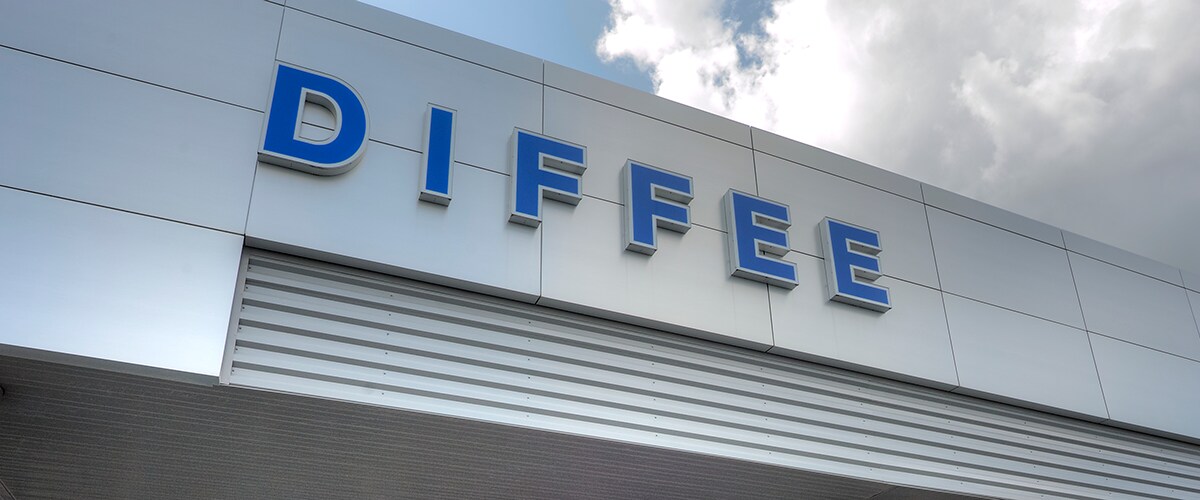 At this time when the news is dominated by Coronavirus (COVID-19), We wanted to reach out and let you know that we are vigilantly implementing enhanced protocols to ensure your safety when visiting our dealership. There is nothing more important to us than making sure we manage this situation as effectively as possible, so you continue to feel confident visiting our dealership. The health authorities tell us that, to prevent the spread of Coronavirus, we must: wash hands frequently, heighten cleaning practices, avoid contact with sick people and stay away from work when ill. All our actions are focused in these areas. We are buying more cleaning and disinfectant supplies and increasing the frequency of cleaning high-touch surfaces in public areas. If an employee appears to be suffering from flu-like symptoms, they will be asked to promptly seek medical attention and to remain at home until they are free of symptoms. We are encouraging guests who are ill to seek medical attention and to avoid public exposure as much as possible. Please avoid our dealership if you are experiencing flu-like symptoms and call to cancel any existing appointments. We will be happy to re-schedule for a future date.

We have an online showroom available to you 24/7 so you can shop from the comfort of your home. Our staff is ready, willing and able to provide digital online solutions to assist you during this time.

Visit us online to chat or text at Diffee.com, email us at contactus@diffee.com or call us at 405.262.4546. We will have more information soon with option to provide you with remote test drives, vehicle delivery and much more! Thank you for your continuous support of our local business!
Remote Test Drive
Vehicle Delivery
Make an Inquiry
Hours
Monday

8:00AM - 7:00PM

Tuesday

8:00AM - 7:00PM

Wednesday

8:00AM - 7:00PM

Thursday

8:00AM - 7:00PM

Friday

8:00AM - 7:00PM

Saturday

8:00AM - 7:00PM

Sunday

Closed